On February 19th, the 18th China Electrical Culture Festival Global Marketing Summit and the 8th Wenzhou·Yueqing City "Top Ten Outstanding Marketing Elites" commendation conference were held in Liuzhou, with more than 700 marketing elites from all over the country and abroad. Business celebrities and entrepreneurs gathered to discuss the New Year's economic development plan.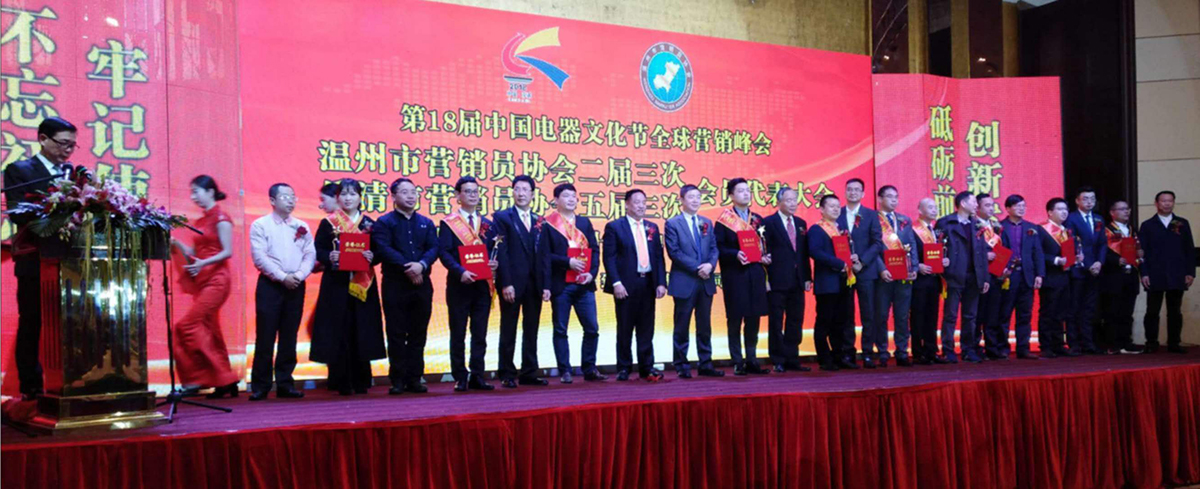 In the joyful music, the 8th Wenzhou·Yueqing City "Top Ten Outstanding Marketing Elites" award-winning representatives took the ribbon to the stage to receive the award. Huang Meijuan, Global Marketing Director of Yifa Holdings Group, was awarded the honor and became the only woman among the top ten outstanding marketing elites. Mr. Huang Jiannan, special assistant to the US Secretary of Commerce, was greatly appreciated by the special guest, and Mr. Huang Jiannan and Mr. Fan Xiaodong, Vice Mayor of Yueqing City took a group photo.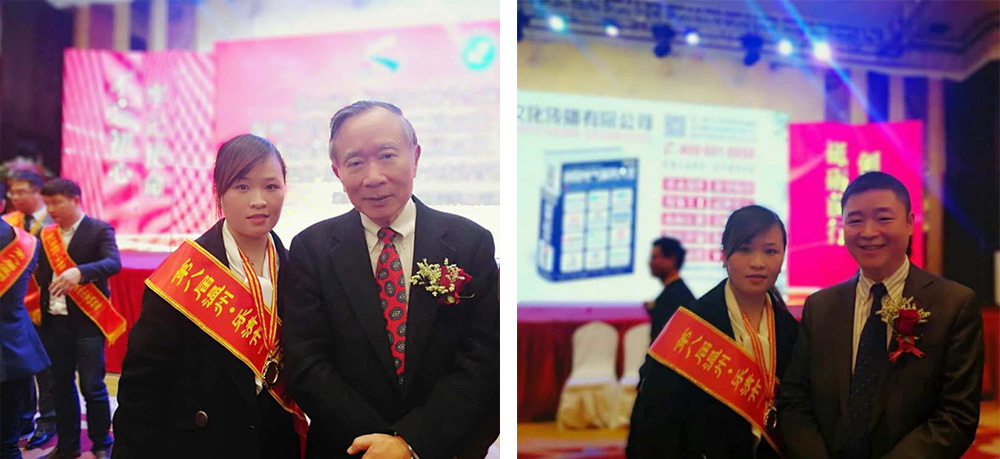 In the 18 years since its establishment, Yifa Holding Group has completed the growth and transformation of a diversified global industrial group. In the process, Yifa has always adhered to the "safety first, service-oriented" thinking of advancing with the times, and constantly injecting new ideas into the brand of Yifa for the market demand and social reality in different periods. Marketing Director Under the guidance of the Board of Directors of Yifa, Huang Meijuan's team strives to shape Yifa into a brand image of superior quality, technical leadership and responsibility. With the attention, care and support of the society, Yifa has become an intelligent high-tech national high-tech enterprise focusing on information technology, new energy and environmental protection products, and is leading the development of the substation equipment industry.